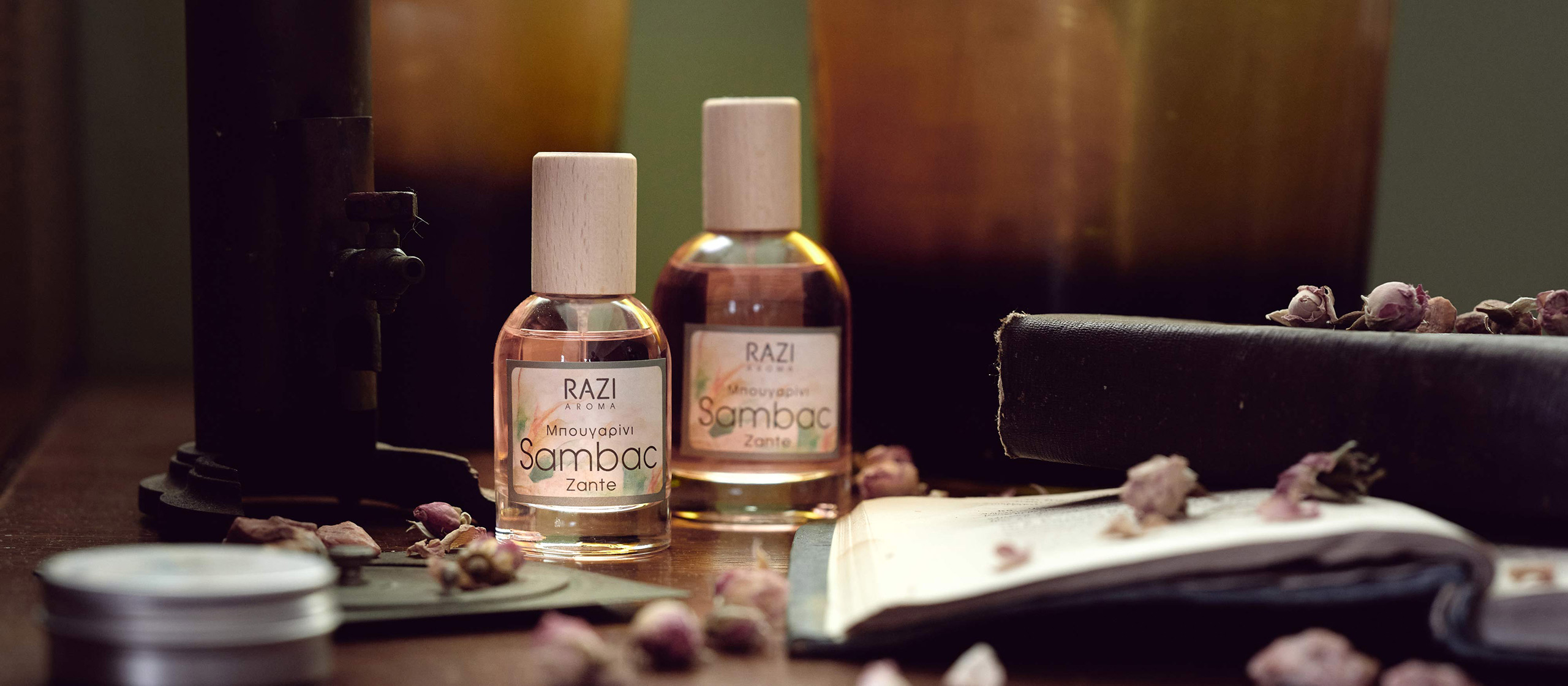 Zante
Α romantic Mediterranean bouquet of Orange tree blossoms, Jasmin, and Rosebuds. Experience a lively, citrusy, summer breeze blossoming to white petals.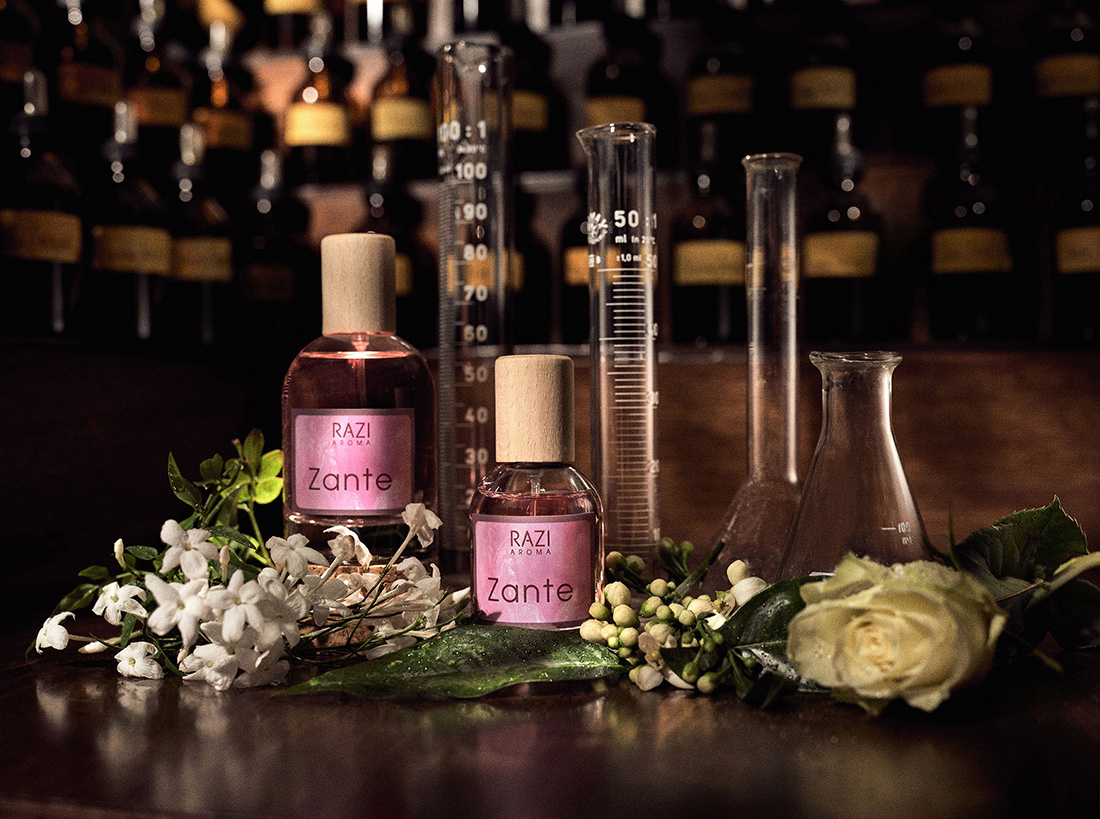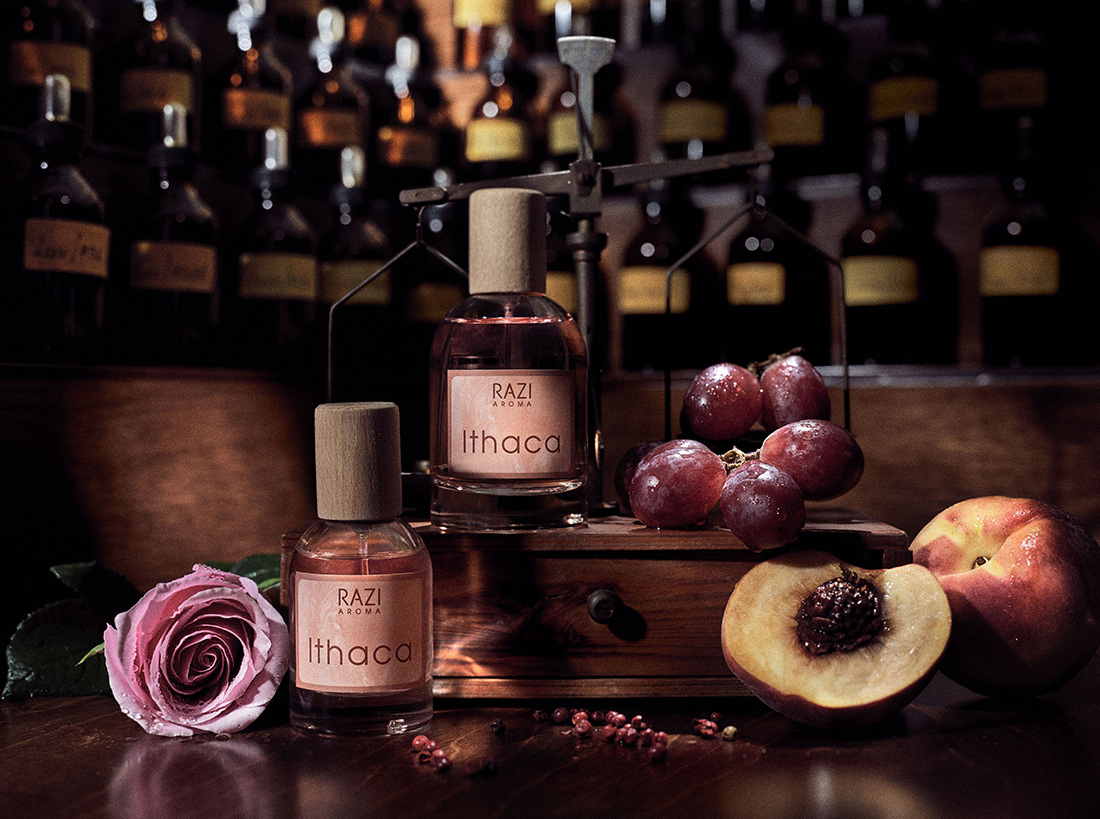 Ithaca
Warm, sweet and gourmand. Brings images of summer vineyards and ripe peaches blended with floral notes and Mediterranean sun.
Sambac
The soft and silky scent of Sambac jasmine blended with sparkling Bergamot and a tinge of Tangerine. Inspires a nostalgic sensation of pure powdery notes.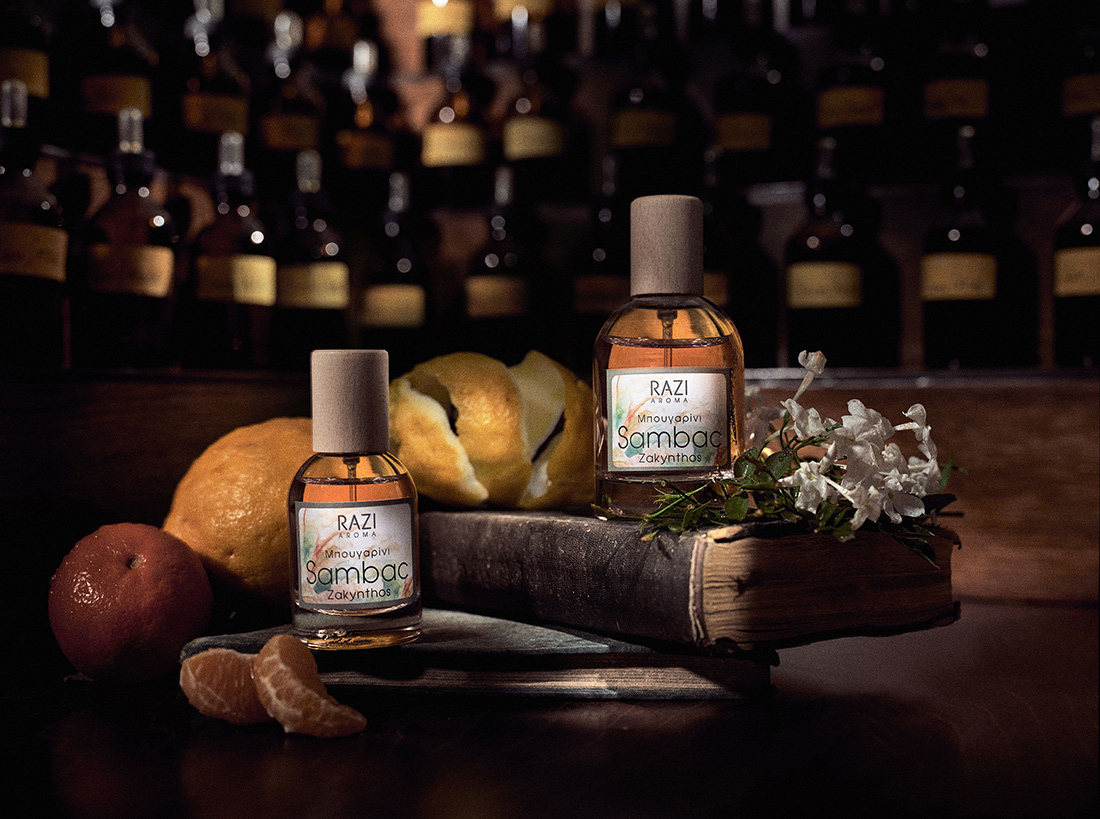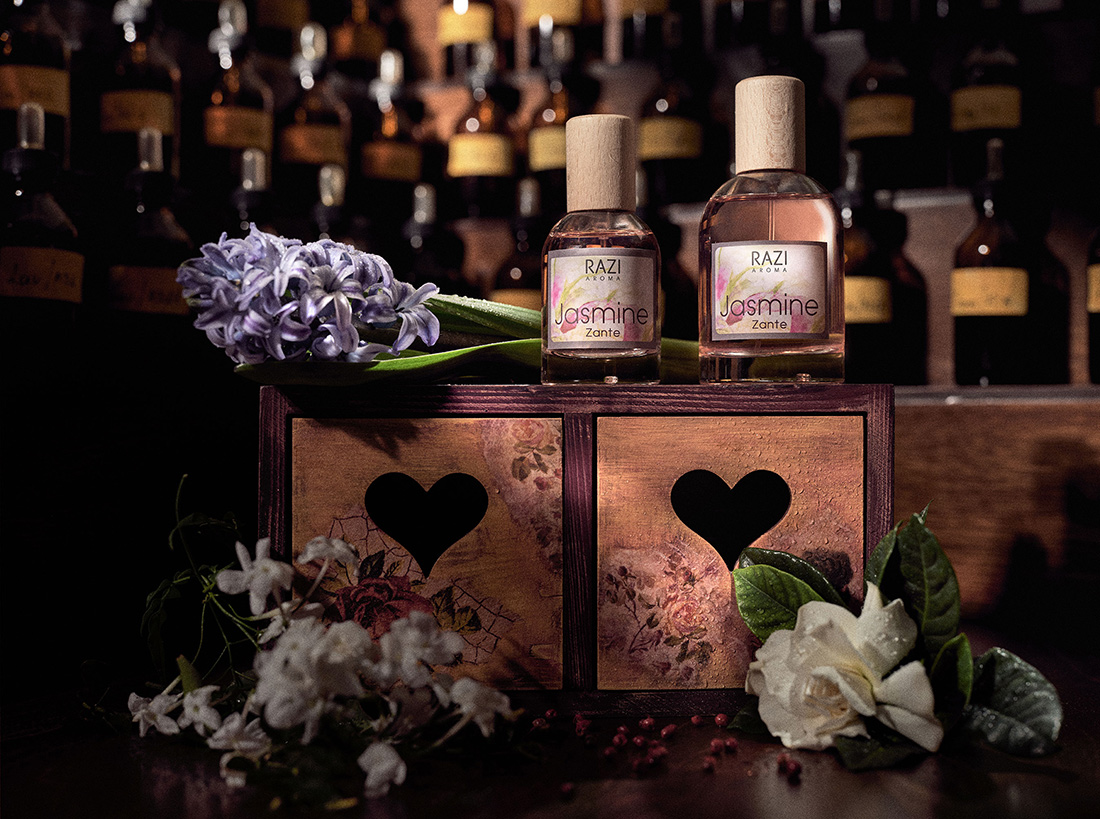 Jasmine
Flourishing Gardenia and Hyacinth fused with the eternally beloved Jasmine. The uplifting scents of Neroli harmonize to create this rich fragrance.
Granduca
Sassy, bold, tones of Cypress and zesty Pine are highlighted by green fresh Citruses. An invigorating and refreshing scent that awakens the senses.