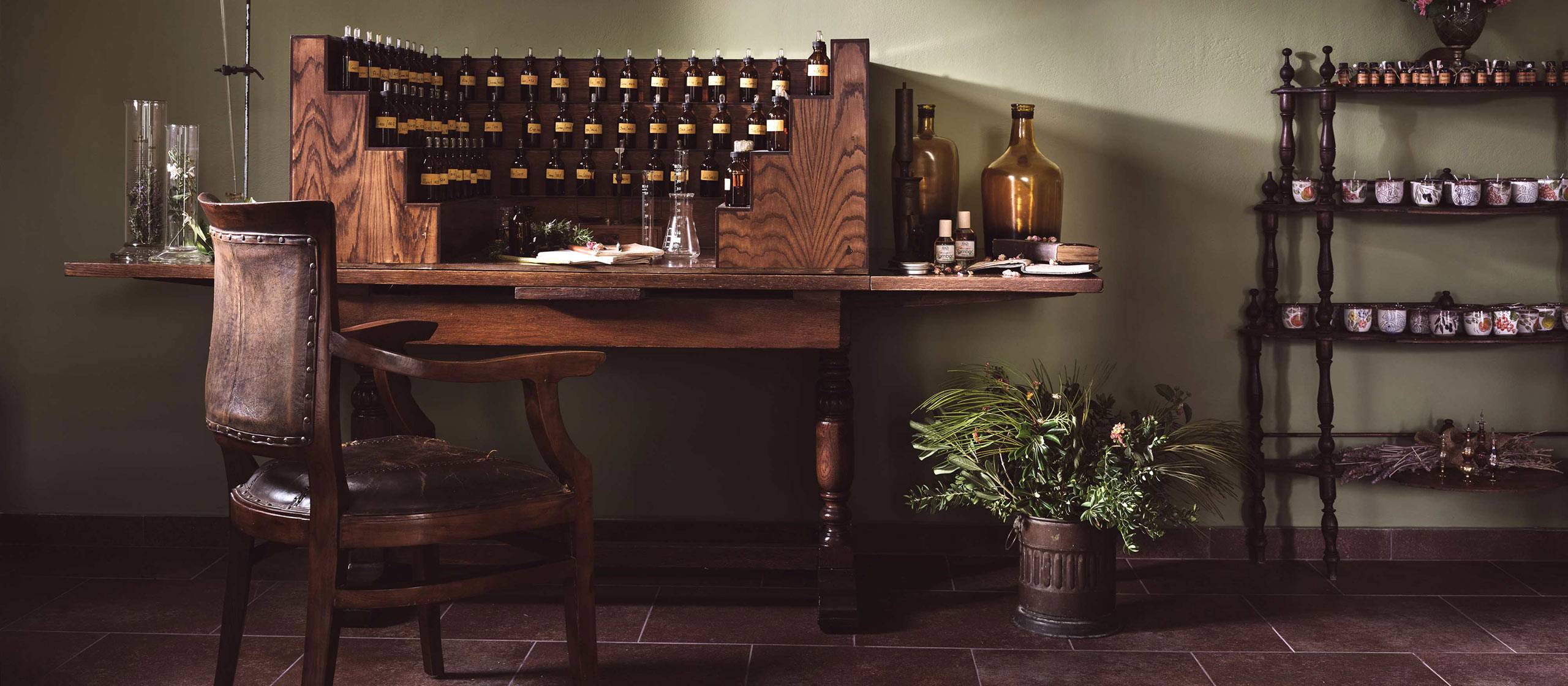 The Perfumery
We invite you to visit our perfumery.
We would love to tell you about the stages and techniques of the perfume making process, and to show you our fragrances.
The Razi Aroma perfumery is located just a few moments distance from Zakynthos Town at the historic Lofos Strani area, very close to Bohali and The Castle, all three sites worth exploring as you tour Zakynthos Island.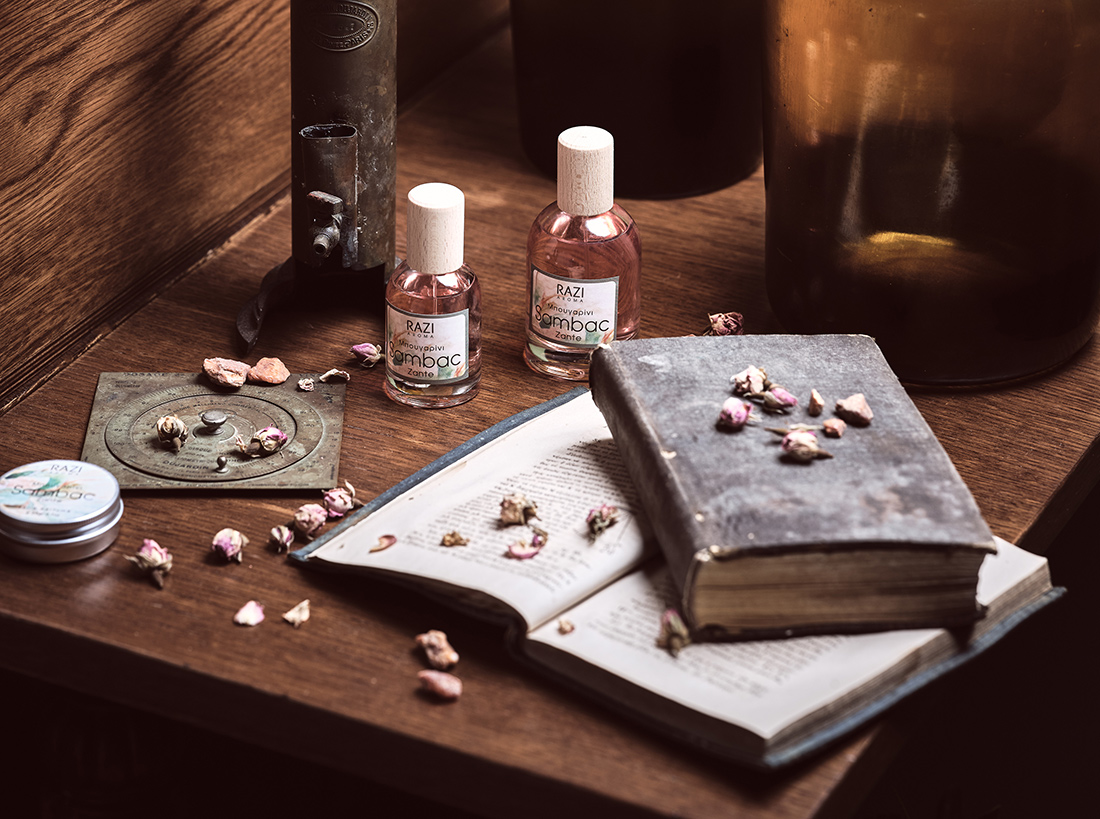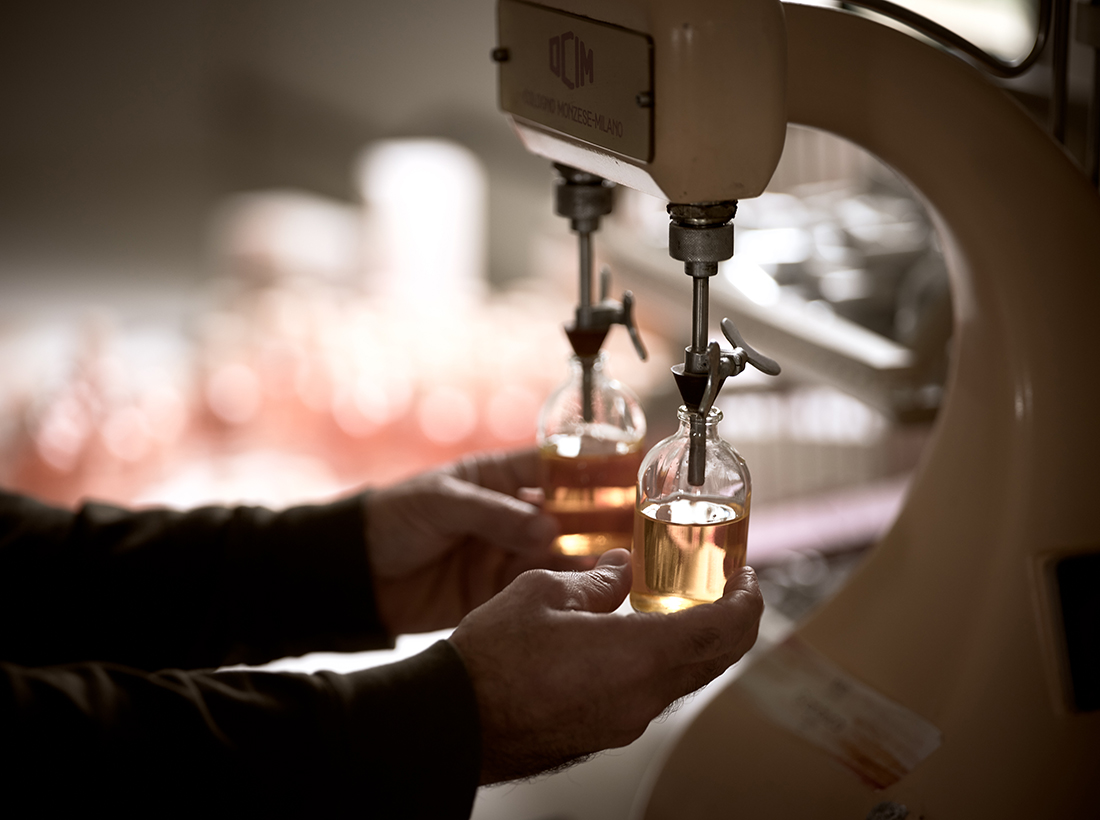 When to visit
We hold complimentary presentations during the summer season at 10:30 every day, except Sundays. It takes about 15 minutes and you don't need to make a reservation.
You are welcomed to visit us every day (except Sundays), mornings (09:00 – 13:00) and evenings (18:30-20:30).